2019 CPHI | Welcome to Integle Exhibition Booth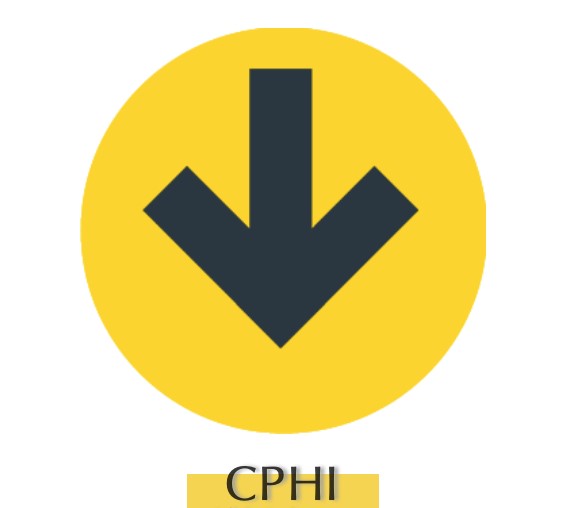 INVITATION
Integle Electronic Laboratory Notebook(InELN)
Let all successful experiments do not have to be re-explored
while let all failed ones do not have to be re-tried.
Exhibition Booth
Booth number: W4F28
Time: June 18-20, 2019
Venue: Shanghai New International Expo Center (2345 Longyang Road, Pudong New Area, Shanghai)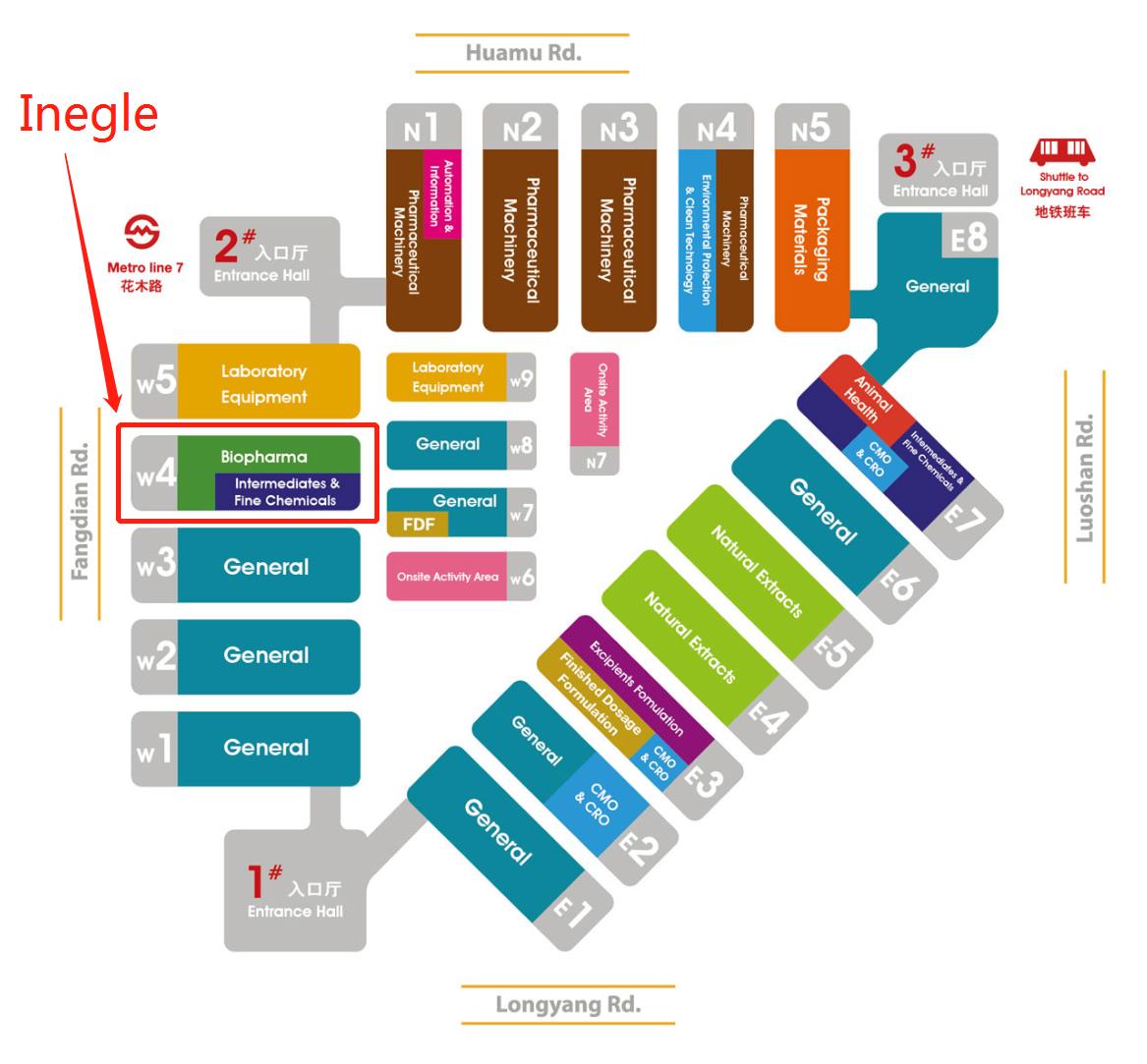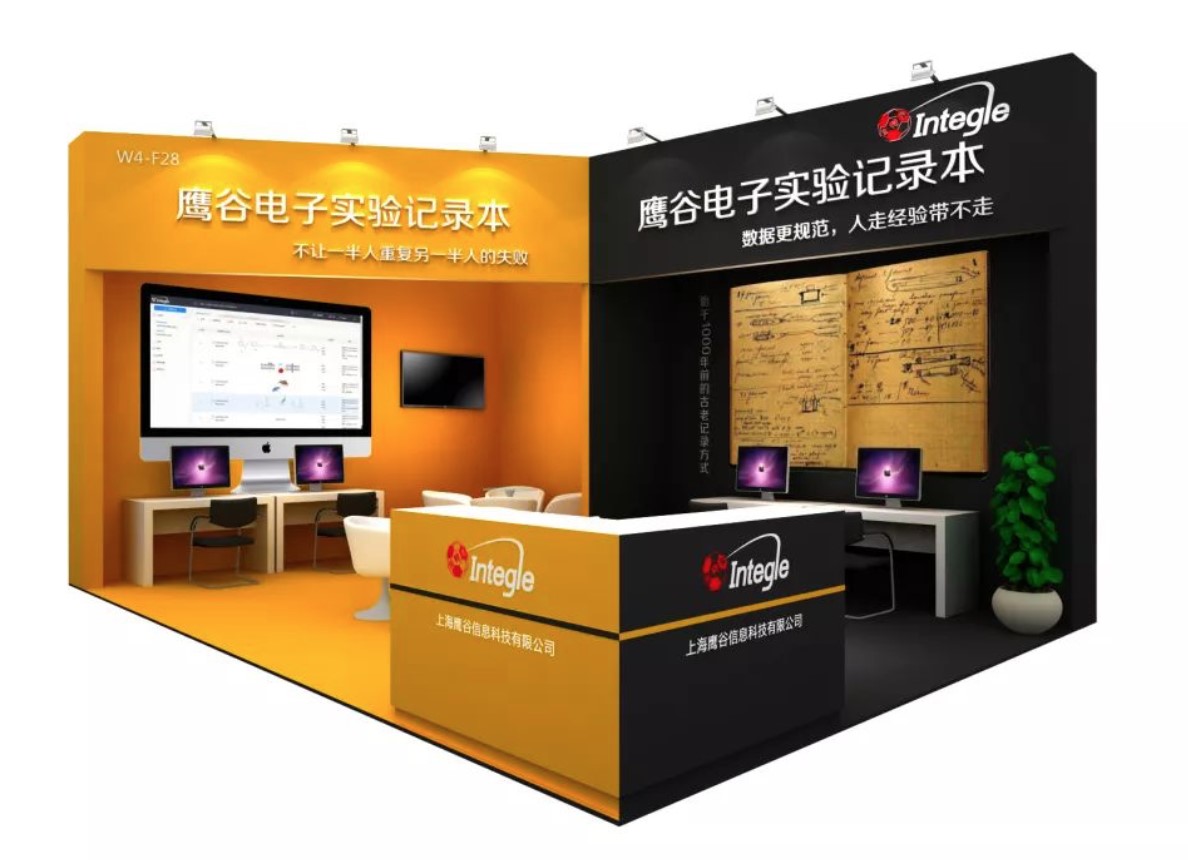 Integle booth
About CPHI
CPhI & P-MEC China 2019 served as a weather vane for pharmaceutical exhibitions, is hosted by Informa Markets and the China Chamber of Commerce for Import & Export of Medicines & Health Products (CCCMHPIE). The event is co-sponsored by Sinoexpo Informa Markets. CPhI & P-MEC China, a world-leading one-stop vertical trade and exchange event of the pharmaceutical industry, has been promoting industry development based on the orientation of focus, cultivation and innovation .13 zones including APIs, fine chemicals and intermediates, pharmaceutical excipients, finished dosages, CMO & CRO, biopharmaceuticals, natural extracts, animal health and feed, pharmaceutical machinery, packaging materials, laboratory instruments, environmental protection & clean technology, and pharmaceutical logistics were covered in this session which set up a two-way platform for pharmaceutical enterprises to optimize the industrial chain layout and accelerate transformation and innovation for the deep involvement of both chinese and overseas visitors.
About Integle
Integle Informatics has offered an integrated digital laboratory solution centered on Electronic Laboratory notebook (ELN) to new drug discovery, chemical industry, new materials and new energy, academic research and other industries.
The products include InELN (Integle Electronic Lab Notebook), InCMS (Integle Compound Registration Management System), InDraw (Integle Chemical Draw), InWMS (Integle Warehouse Management System), InProject (Integle Project Management System), InEBR (Integle Electronic Batch Record Management System), etc. We have reached professional cooperation with more than 20 listed pharmaceutical and other industry companies.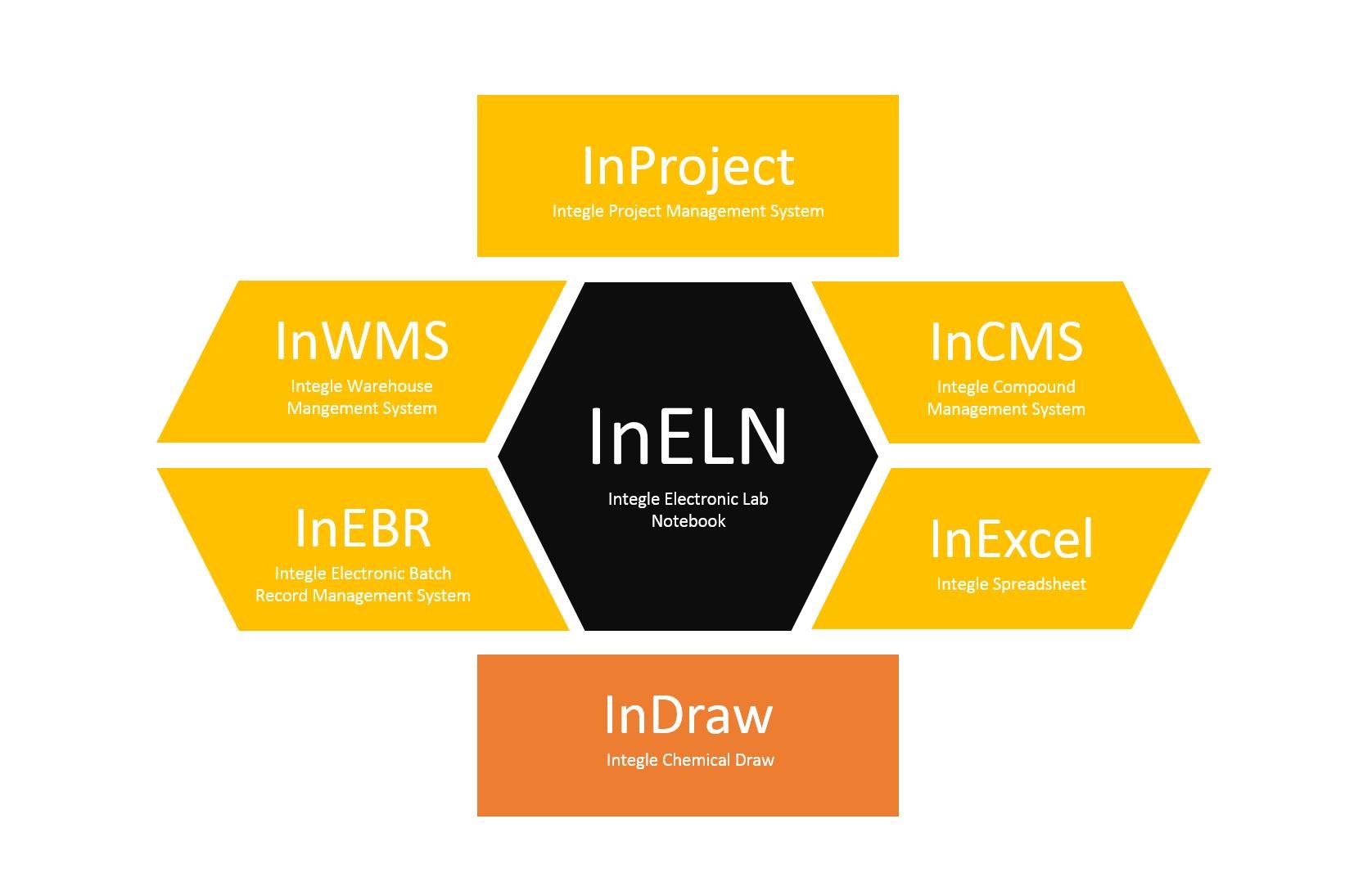 InELN-centric Integle Digital Lab Product Matrix
Integle is dedicated to electronic records by helping the clients digitalize and inherit their own R&D data which will become more standardized, complete, integrated, accessible to be searched, shared, analyzed and collaborated as well as accumulating knowledge assets and gaining competitive advantages in the future.