Integle and Simcere Announced Collaboration
Shanghai, June 6, 2018/PR Newswire/
Recently, Shanghai Integle Informatic Sci-Tech Co., Ltd. has signed a contract with Simcere, a top 100 and leading R&D driven pharmaceutical enterprises in China. The two sides have formally reached a collaboration on the data management and maintenance of new drug R&D compounds by Integle's Compound Registration Management System (InCMS).

Based on the requirements of confidentiality of compound information, structural search, and simultaneous maintenance of database, Simcere decided to adopt InCMS system developed by Integle ,which help enhance the management of registration, sharing, and editing permissions of compound data. Dr. Gu Xiaohui, senior director of the preclinical laboratory of Simcere Innovation Center, fully affirmed InCMS's excellent performance in new drug development application.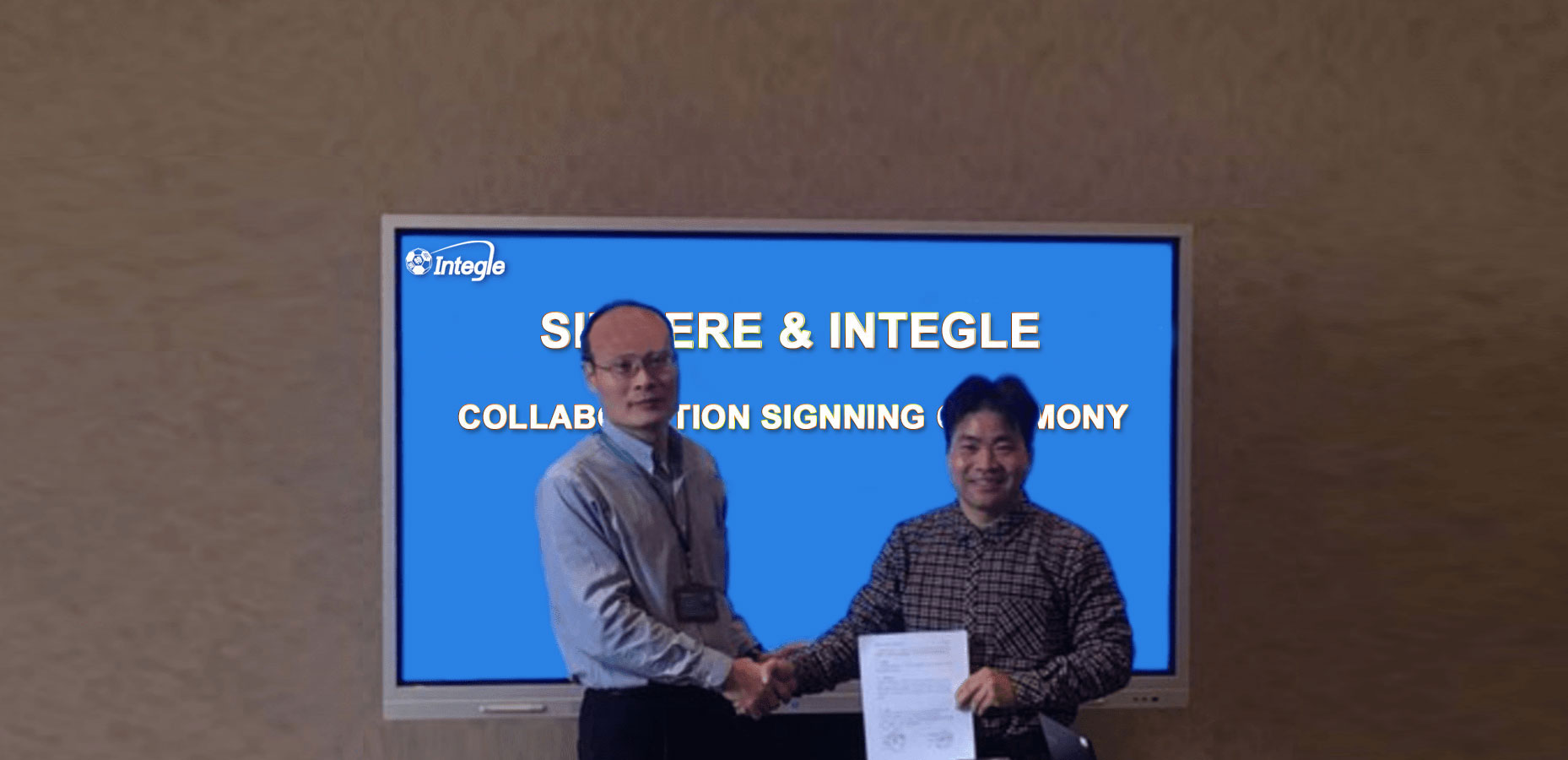 Integle Compound Mangement System (InCMS) features
1. Free configuration of small & big molecule related fields and templates is helpful for enterprises comprehensively establish their compound data information database.
2. Convenient to search through keyword and chemical structural to find the compound information you want in a mass data quickly.
3. Single or batch registration is supported for compound registration and then easily filter or sort the information.
4. Support Excel file export for SAR analysis with InDrawforExcel to read SDF files with structures in batch.
5. Ensured data security by setting permissions for team members and sharing data.
6. APIs for Integle electronic lab notebook (InELN), Integle inventory management system (InWMS), Integle project management system (InProject)
About Integle
Shanghai Integle Informatics Sci-Tech Co., Ltd was founded on June 25th, 2013 in the well known Pharmaceutical Valley Zhangjiang, Shanghai, China, and meets quality requirements of ISO27001 and ISO9001.
Integle has been dedicated to provide integrated digital laboratory solutions for the laboratory R&D area which are mainly centered on electronic laboratory notebook InELN, with modules including multifunctional table InExcel, molecule editor InDraw, reagent procurement management InPMS, reagent inventory management InWMS, electronic batch records, compound registration and management InCMS, scientific project management InProject, etc. We have collaborated with more than 20 listed pharmaceutical companies in the worldwide, including Hengrui, Staidson, Simcere, Shanghai Pharma, Sirnaomics, etc.
For more information, please visit: www.integle-eln.com
About Simcere
Simcere is a research and development-driven Chinese pharmaceutical company with a State Key Lab of Translational Medicine and Innovative Drug Development, committed to delivering high quality and effective therapies to patients. Simcere achieves this by focusing its efforts on therapeutic areas of oncology, neurology, inflammation/immunology diseases etc. By leverage of its commercial capability, all top products of the company have a leading market share in China. Simcere continues to promote the advance of international scientific and medical breakthroughs through an open and collaborative R&D strategy, and extensive strategic partnerships with several multi-national companies.
For more information, please visit: www.simcere.com