InProject, Integle Project Management System
InProject decomposes projects, goals, and tasks into three levels. Through the Gantt chart, the overall project progress is clear at a glance. It is interconnected with InELN and InCMS allowing project managers to enter and review all experimental records in InELN, macromolecular and small molecular databases, multi-dimensional statistical analysis in InCMS. InProject enables the project managers as the center to manage all projects related data and progress across InELN, InCMS and InWMS.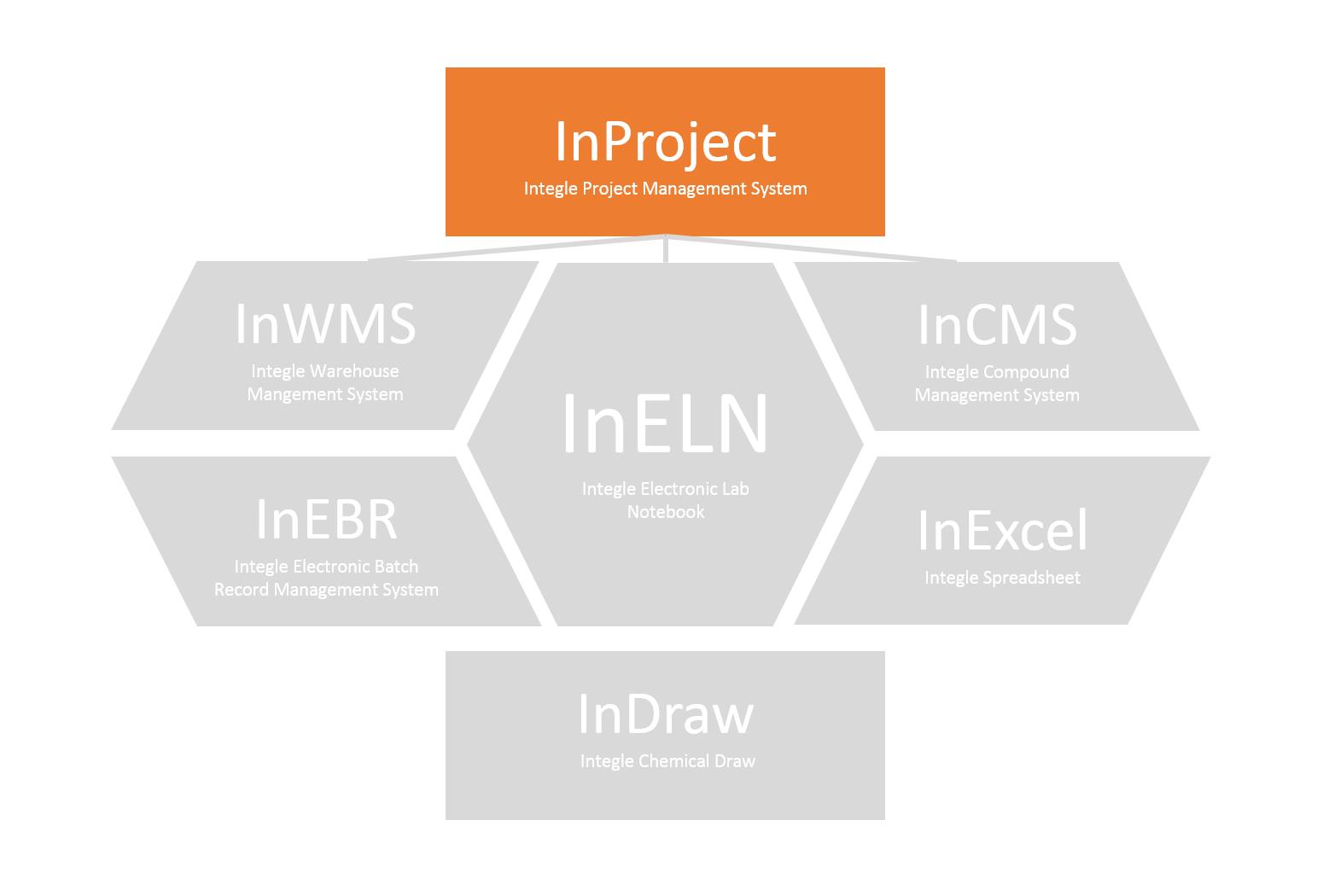 InProject Features
1. Real-time monitoring
InProject can monitor the progress of the project in real time and connect to the electronic lab notebook to check the progress of the experiment in real time and reduce the risk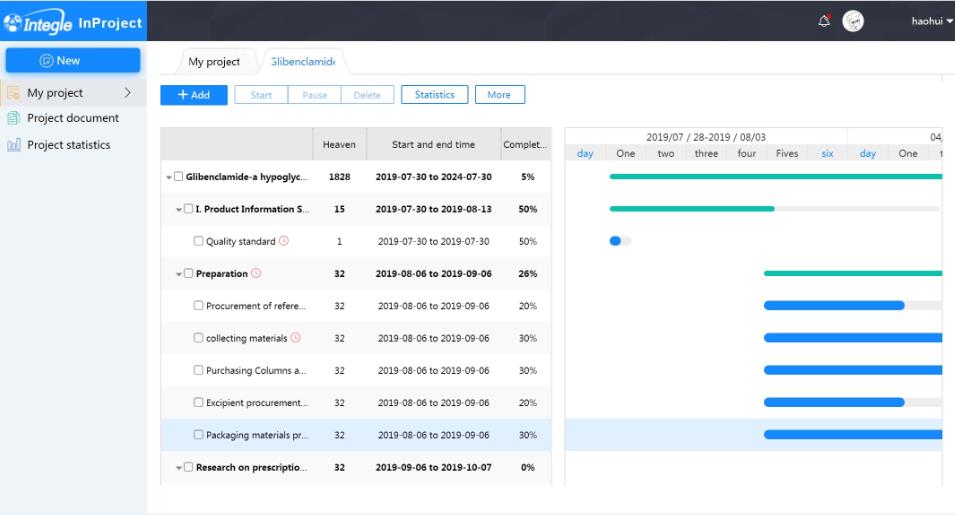 2. Real-time collaboration
InProject supports the assignment of tasks to project members, and members automatically receive task reminders to start tasks in a timely manner
3. Flexible and expandable
InProject supports user-defined fields to meet different management needs of the company
4.
Support for private deployment
Deploy InProject to your own server in just one day.
InProject is developed based on WebAPI, and the functions are designed in a modular manner. Users can configure the function list by themselves.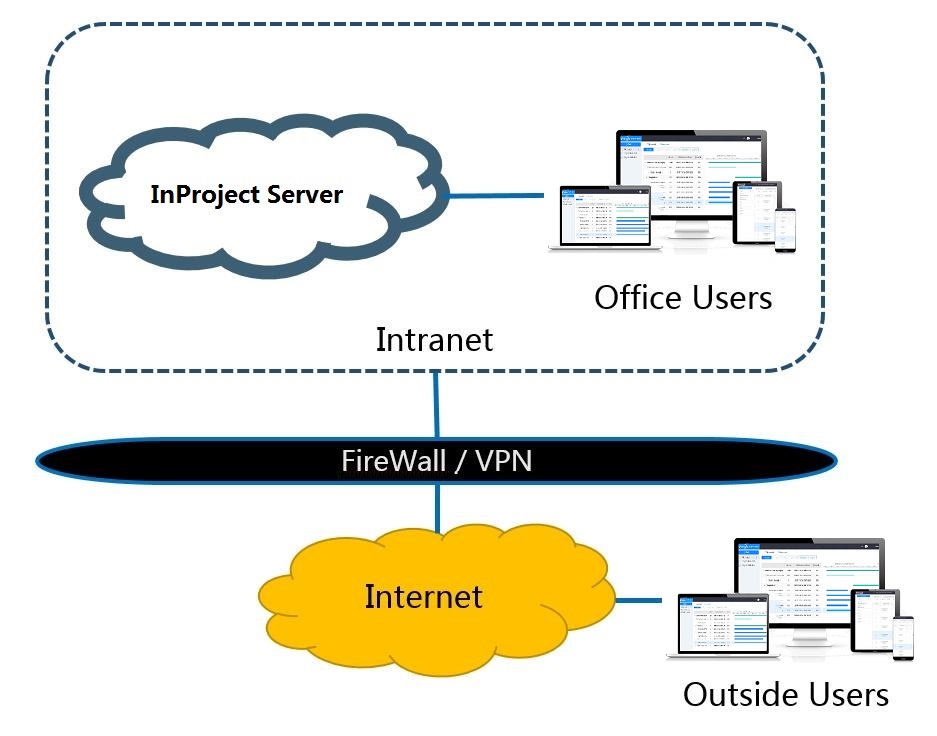 Architechture for InProject private deployment
5. Easy to use
InProject can be used without training
6. Cross platform
InProject is based on B / S architecture and supports access by computers, laptops, tablets, mobile phones, etc.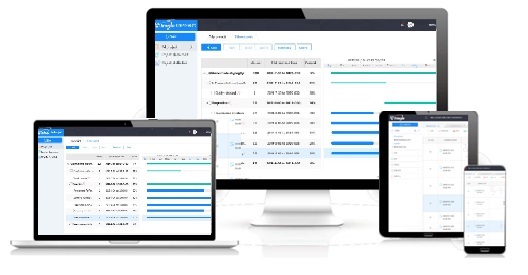 7. Performance
InProject allows employees to quickly know their daily tasks, calculate workload in real time, and optimize internal talent management