About Gritscience
Gritscience Biopharmaceuticals Co., Ltd. was established on August 21, 2018, in Zhongguancun Life Science Park, Beijing, China.
CEO of Gritscience is famous Professor Yi Rao. Professor Rao chaired the Gordon International Conference supported by the National Science Foundation and the National Institutes of Health. Reviewers of more than 30 international magazines, and often formally invited to speak for academic institutions (including Stanford University, Rockefeller University, Harvard University, MIT, multiple campuses of the University of California, University of Tokyo, Japan Max Planck Institute, Chinese Academy of Sciences , Peking University, Tsinghua University, Fudan University, Academia Sinica, etc.).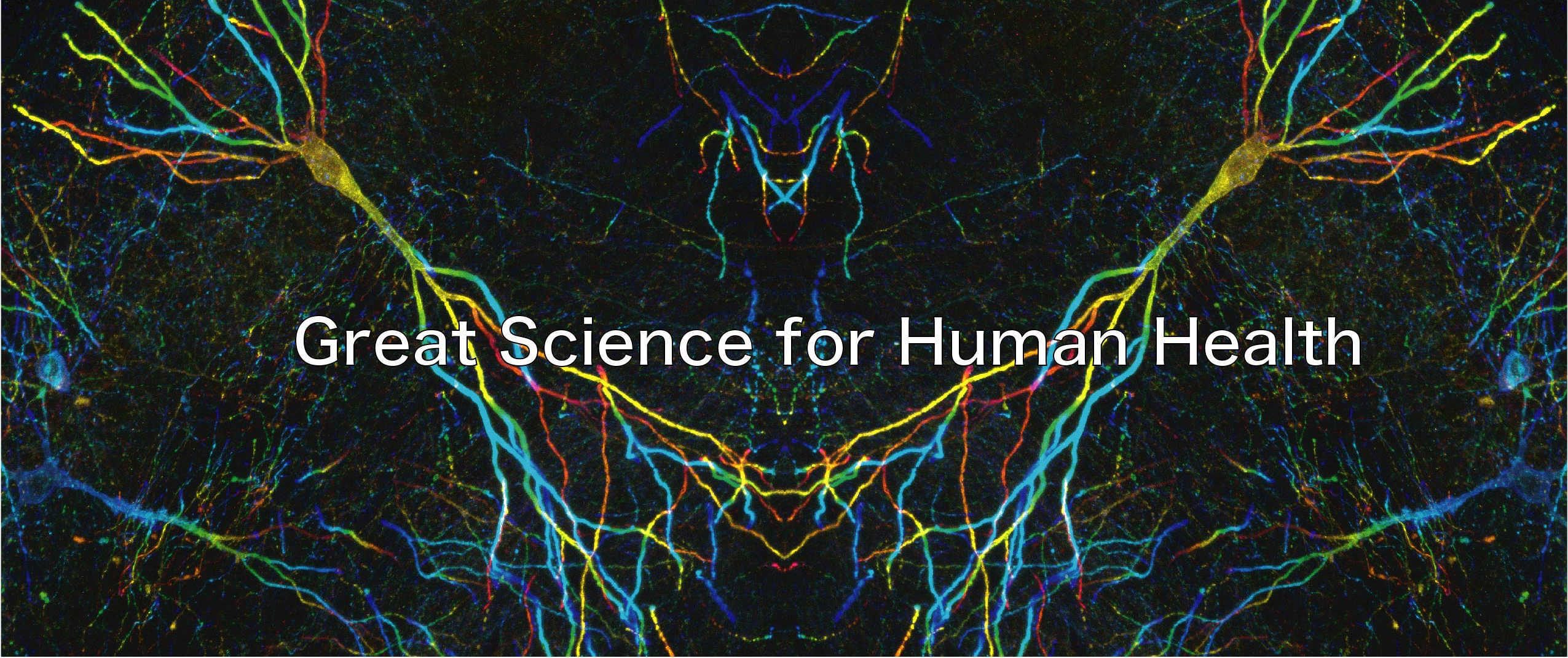 Gritscience is a high-tech biopharmaceutical enterprise. With insights into basic science and translational medicine, Gritscience relies on molecular medicine and modern biotechnology with chemical drugs and genes at its core. With the vision of using great science for human health, Gritscience works passionately to create therapies to improve the health of patients and to enable better quality of life for the humankind.