About Mindray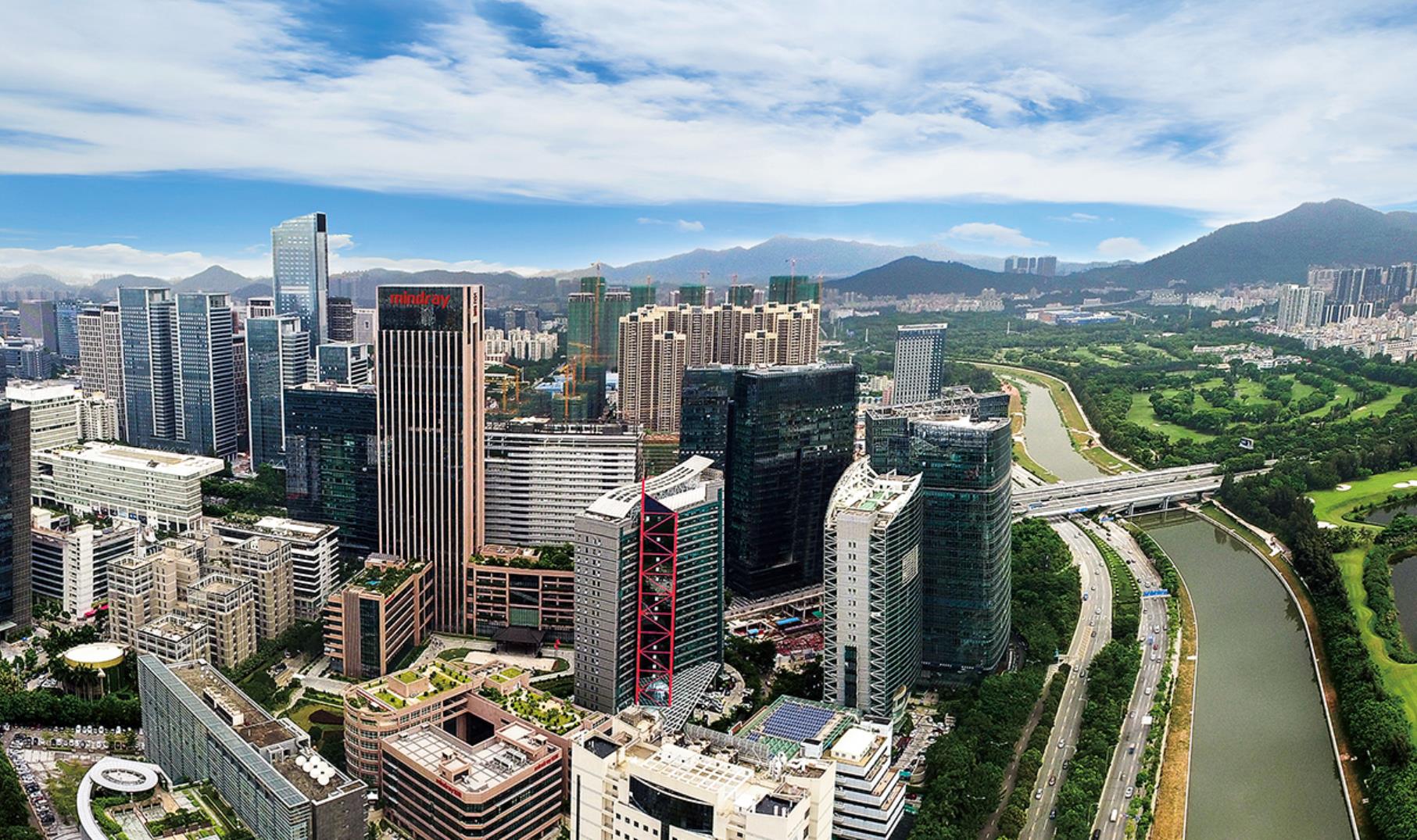 Founded in 1991, Mindray is one of the leading global providers of medical devices and solutions. Firmly committed to our mission of "advance medical technologies to make healthcare more accessible", we are dedicated to innovation in the fields of Patient Monitoring & Life Support, In-Vitro Diagnostics, and Medical Imaging System.
Mindray possesses a sound global R&D, marketing and service network. Inspired by the needs of our customers, we adopt advanced technologies and transform them into accessible innovation, bringing healthcare within reach. While improving the quality of care, we help reduce its cost, making it more accessible to a larger part of humanity.
Today, Mindray's products and services can be found in healthcare facilities in over 190 countries and regions. In China, Mindray's products and solutions can be found in nearly 110,000 medical institutions and 99% of Class A tertiary hospitals.